Fearless DIYer living by the motto, "Friends don't let friends have beige houses". Currently converting a 1928 mercantile store into their dream home!
Werrell Woodworks was established to create accessible and practical art for your home & business.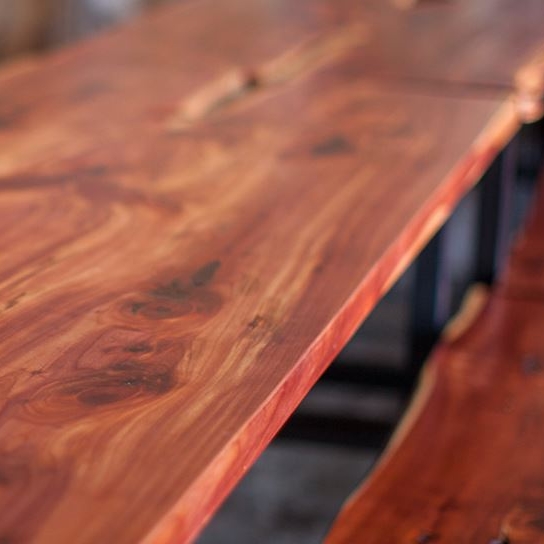 Reclaimed Wood - Hand Crafted Furniture - Custom Design - Benevolence
Become A Partner
We are always looking to collaborate with with Interior Designers, Makers, Builders, Realtors, and DIY'ers. If you're a fellow lover of a good room and want to contribute to the community, we'd love to discuss. Drop us a line in the form below!